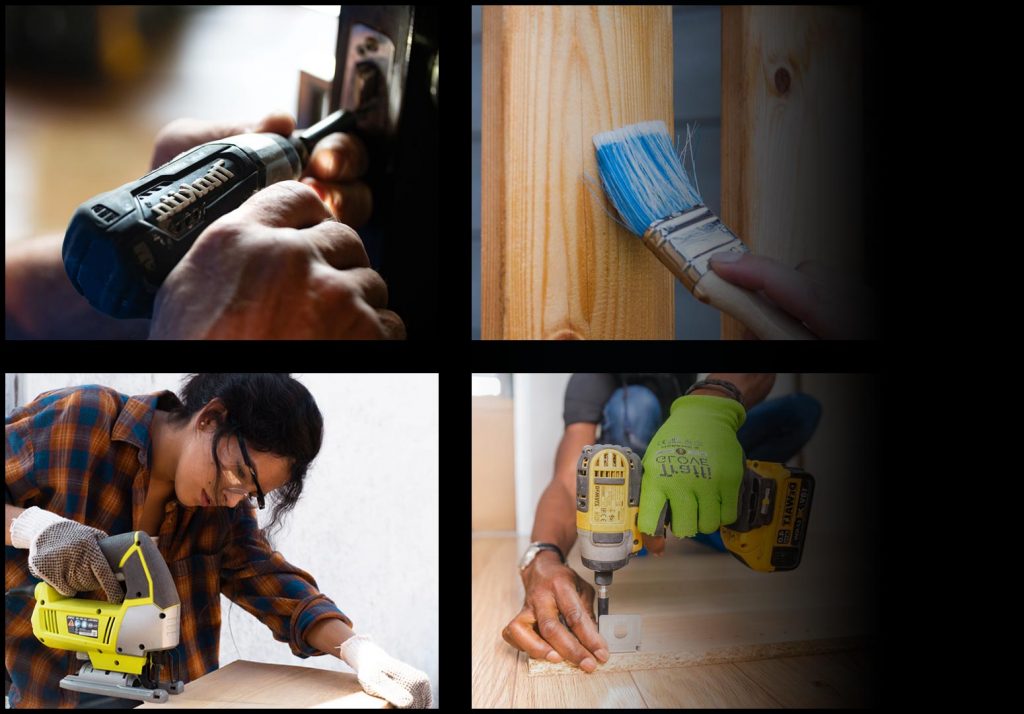 NearPro will make every contractors' work easier
Whether you're a plumber, electrician, cleaner, or you do remodel homes- NearPro will make your life easier. So you can get clients & get paid- without the hassle.
Save time on quotes
Spend less on ads
Find better customers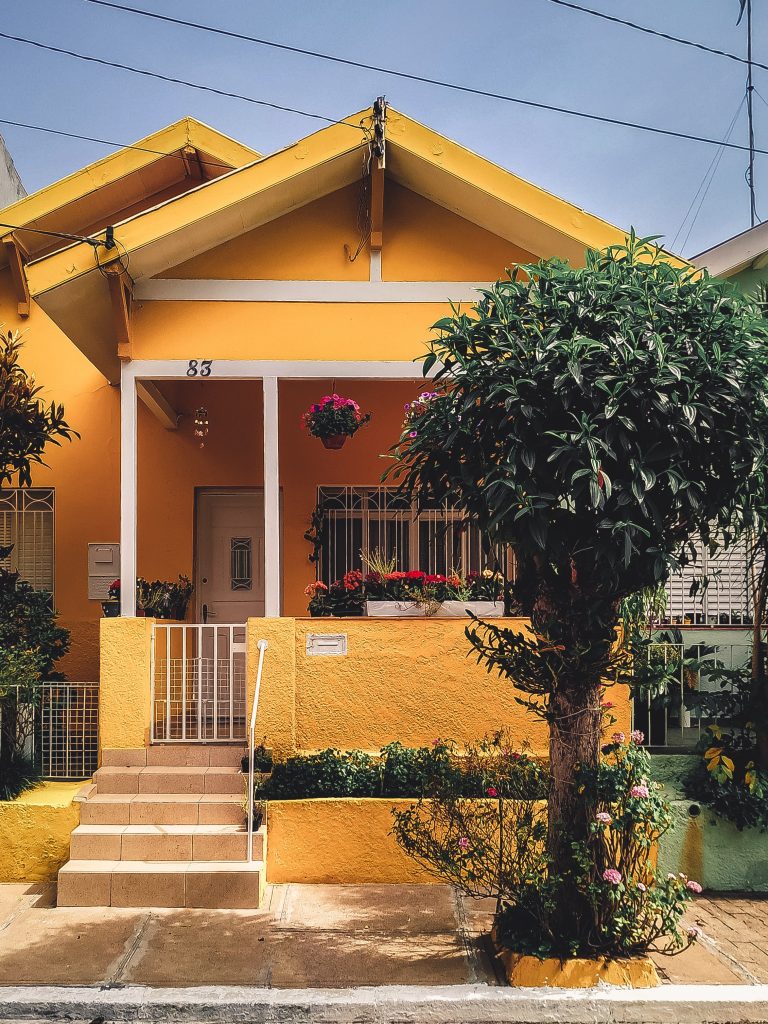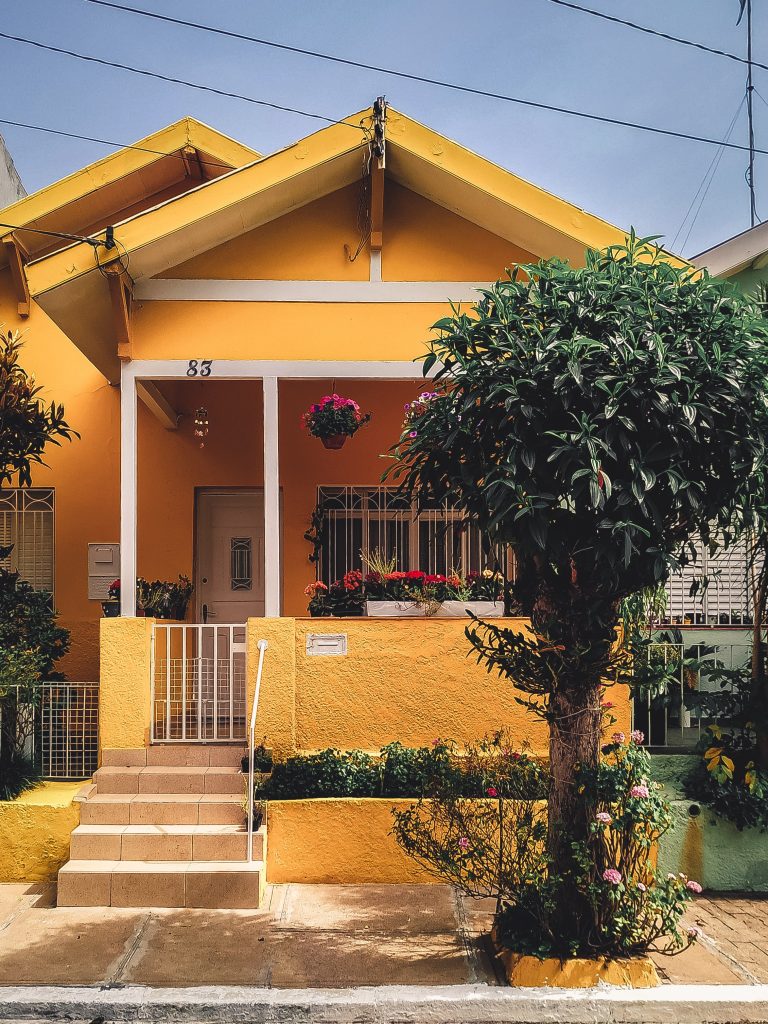 Give customers quotes more quickly
No more wasting time driving through traffic to customer's homes, just to give them a quote that doesn't even turn into a job. Give clients quotes almost instantly.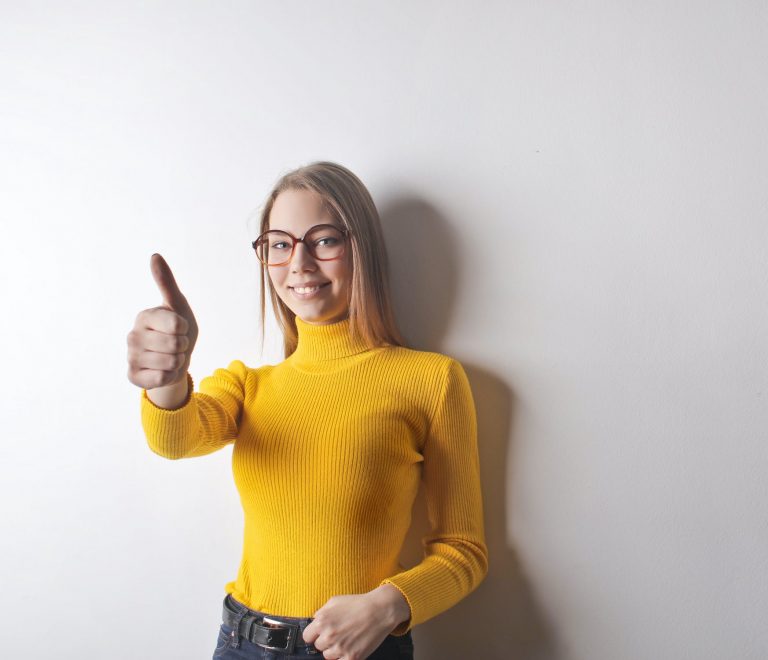 Stop over-spending on marketing.
Get hot leads, straight to your phone
Grow your business without expensive ads. Have clients find you based on your skills & experience, not how much you spend on marketing.
Review customers before working with them
Choose who you work with based on their reviews, and avoid customers who try to pay less for your hard work, or are difficult to deal with.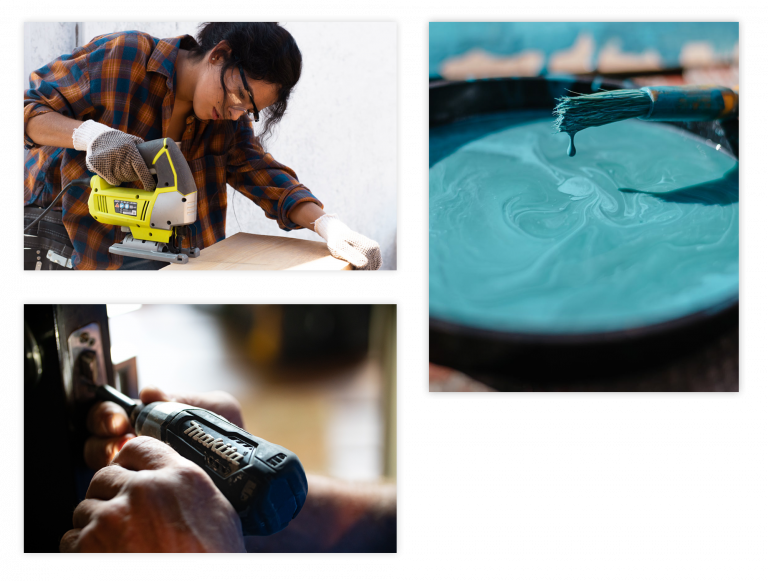 NEARPRO APP COMING SOON!
Be one of the first contractors to benefit from NearPro! Enter your email below to stay updated on our upcoming app.