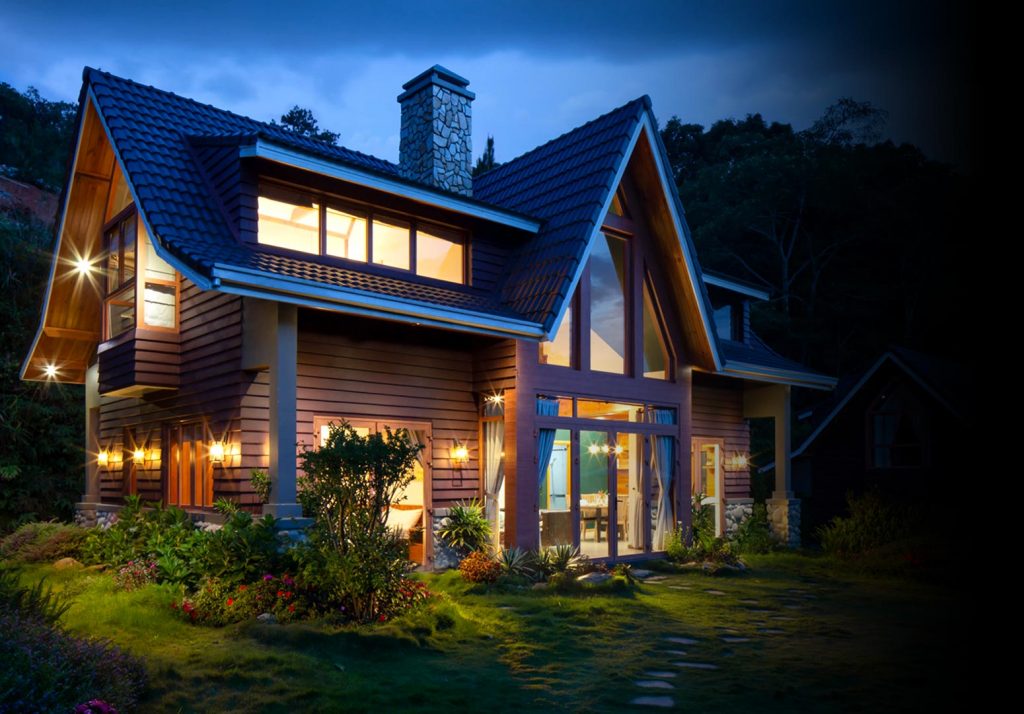 NearPro will make every homeowners' life easier
Sometimes it's an unexpected repair. Or the home renovation you've dreamed of for months.
Either way- eventually you'll need an experienced, reliable professional. Without any hassle.
NearPro helps you find the best contractor, faster
Save yourself the hassle of calling multiple companies
No more waiting hours for someone to show up
Find a reliable painter, plumber, electrician, home remodeler & more
Use the NearPro App to hire top-ranked professionals who are the best fit for your project. Saving you time & money.
Find top-ranked contractors- really
We won't fabricate fake "good reviews," because we have no reason to.
We simply want to connect you to top contractors, quickly & whenever you need them.
This is what we heard from homeowners who didn't use NearPro:
Sign up & we'll email you when NearPro launches! Be one of the first to benefit from NearPro.